Have you been invited to join AmeriSpeak?



What Members Are Saying!
The survey was practical and covered issues that are important for all Americans to consider.
The surveys are incredibly interesting and the reward system makes my time spent worth it.
AmeriSpeak allows me to voice my concerns and makes me feel like someone is actually listening.
What is Amerispeak?
Have Questions?
We can help.
Call us toll-free:
(800) 860-1178
Get Rewarded For Representing Your Community!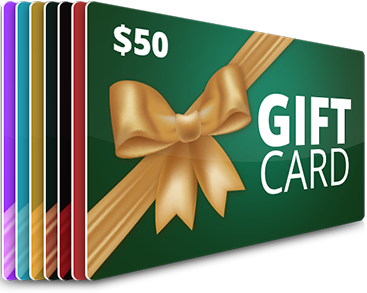 You receive AmeriPoints as a thank you when you complete an AmeriSpeak survey. 1,000 AmeriPoints=$1. You and anyone in your household who joins will get 20,000 AmeriPoints (equal to $20) or more for completing the first survey. Then you get AmeriPoints equal to $2 to $5, sometimes even more, for each additional survey you take.
Redeem your AmeriPoints for Mastercard® Reward Cards, Amazon.com gift cards, movie tickets, or donate to a charity of your choice.